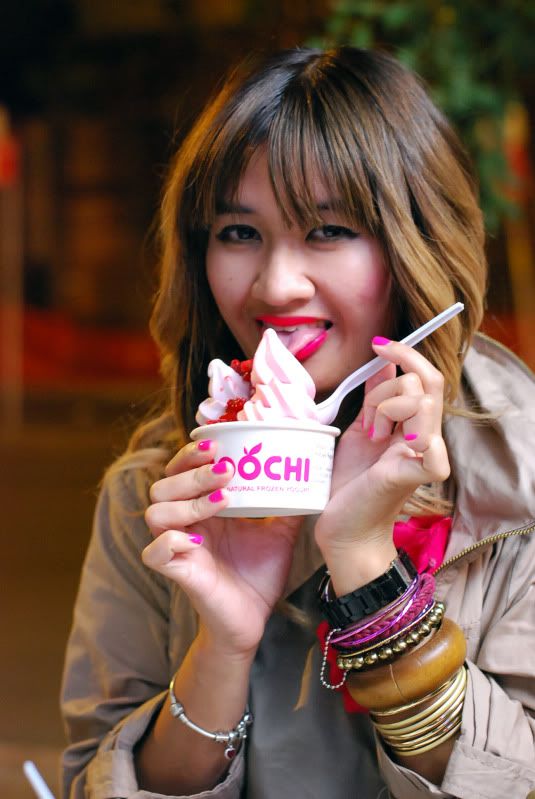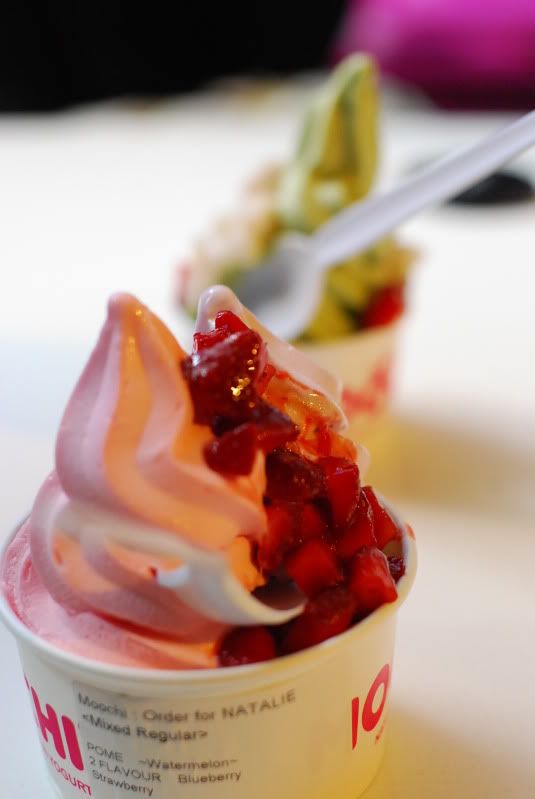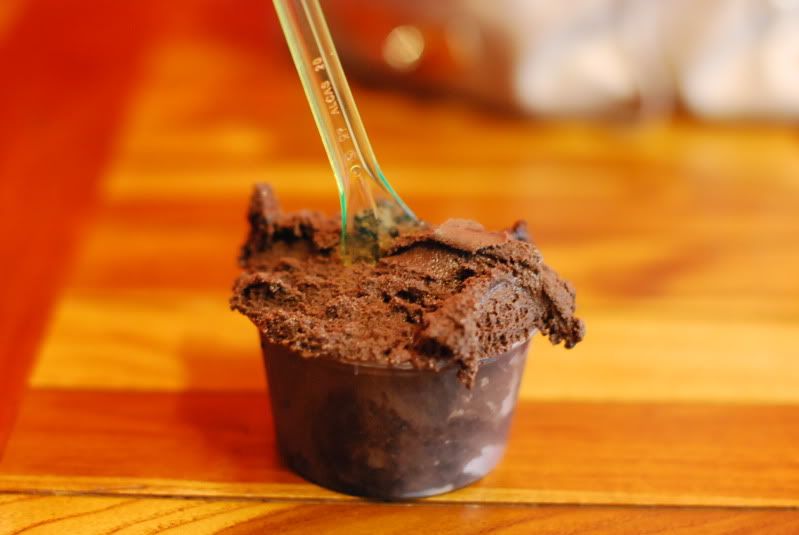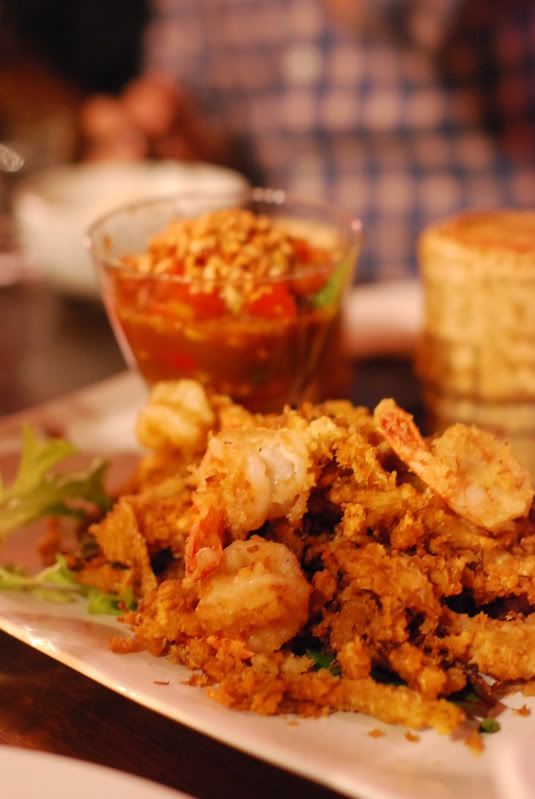 Steak & Chips from Bills (Surry Hills Sydney)
Dark Chocolate ice cream (my favourite!!) from Surry Hills
Every month I do a food blog post, because I love food in Sydney, Huzzah!
All photos are taken by me (except for the first one) and I used a Nikon D60 with a 50mm f1.4 lens.
Welcome to my new blog followers! I love you, and thank you to all my loyal readers, I also love you!
If you're ever in Sydney, send me a tweet, email or facebook post and I can show you the best eats in Sydney ! :)
Much love~
xx Natalie
Tweet