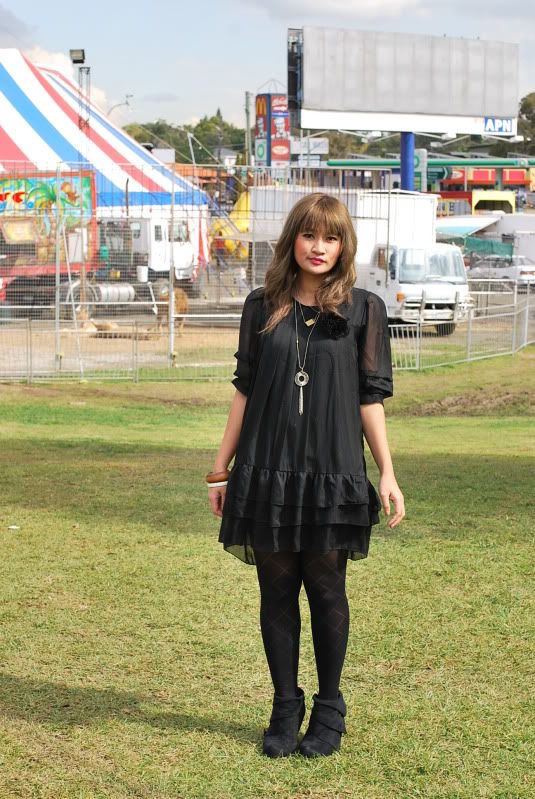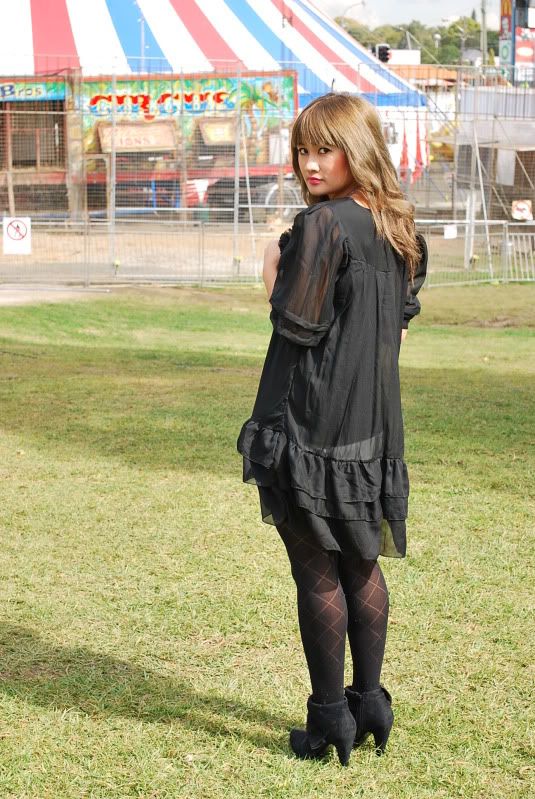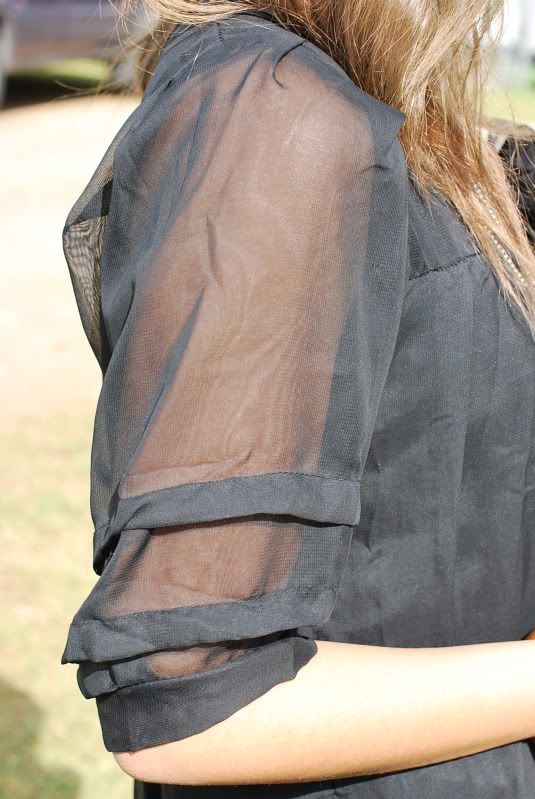 Topshop Brighton Rock lipstick
Hi all! Thank you again everyone, for your fantastic comments wishing my friend congratulations on her engagement. She is absolutely gushing at all the nice wishes. And thanks all for the compliments on my DIY skirt. It means so much to me because I made that skirt myself!
Today I'm wearing one my my favorite dress. I bought it off Ebay a few months ago. Unfortunately I forgot the store name, but anyways, I bought it as soon as I saw it online. I'm such a sucker for online shopping.
My poor credit card. I usually am influenced by looking at the shop windows or by other bloggers. If I see a garment that I know that is perfect for my wardrobe, I just have to have it. For example; Atlantic Pacific's pink H&M parka. She has worn it so many times, so I decided to buy it off Ebay (I searched high and low) and now I own one, and wear it with many outfits. It was sold out so it was so rare to find, but I don't regret it !
Do you guys like to shop off Ebay?
I hope one day to open an online store through Ebay, selling some of the stuff I wear on my blog. Since I am resigning from my fashion buying assistant job and tomorrow is finally my last day, I'll love to keep my foot in the industry by doing this. Watch this space, I may open it soon!
Have a fantastic week everyone ~
xx Natalie
P.S My hair colour has changed, its now a dark blonde. But as we all know, coloured hair fades very easily. With my coloured shampoo, within 2 weeks my hair will be back to my lovely beige blonde!
Tweet