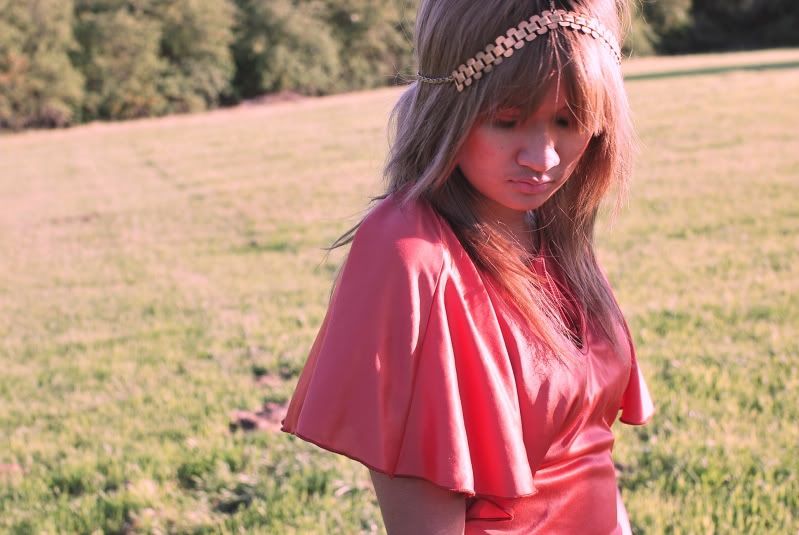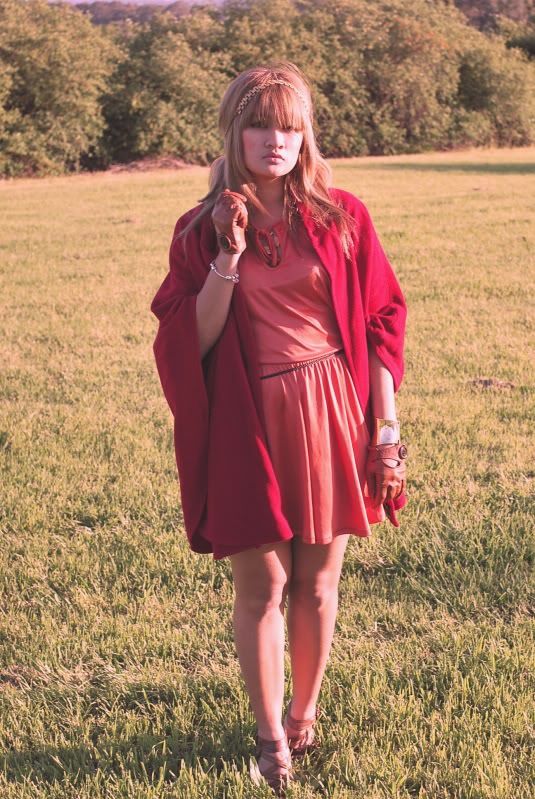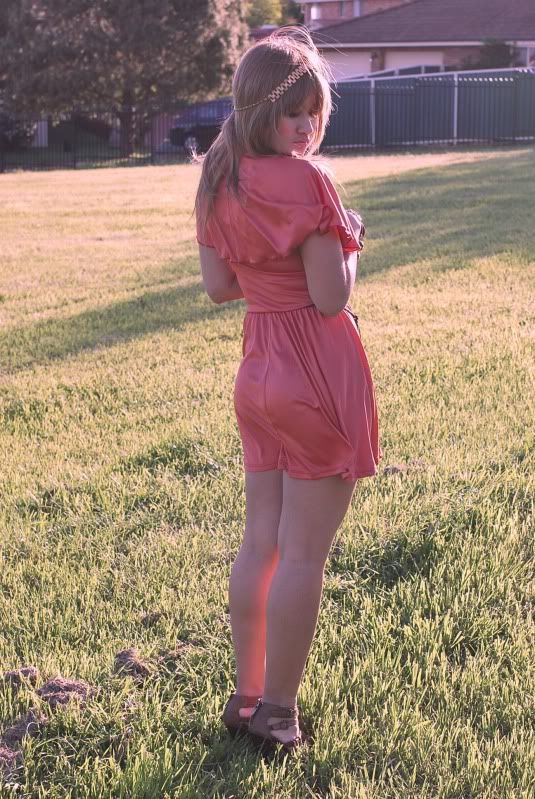 Hi all! Hope you're all doing fine. Thank you for every single comment, I am so overwhelmed with the kindness. Blogging is so much more fun than facebook and twitter combined!

Today it was a peaceful day. Last time I blogged my head was buzzing with wedding ideas for myself and for my friend (but mainly for her, because she is actually engaged), and it was so tiring.
But now, with the sun shining, and the birds tweeting, and the Spring breeze sweeping through, I was able to clear my head. Having a lot of spare time, I finally finished up with my errands now, and I now have the time to read. I love reading, but with my fashion job I barely got through a book's chapter. Now I get to catch up.
On my to-read list: Summer and the City (Candance Bushnell), One Day (David Nicholls), Catch 22 (Joseph Heller) and the Wicked Grimmerie book (which is a photo diary of the musical).
What books are you guys reading now?
One thing that makes me happy, is seeing little kids on the bus/train who have their kids buried in their books. When the last book from Harry Potter came out, I saw this everywhere in Sydney, and that, was a fantastic book.
I hope everyone has a great week!!
xx Natalie
Tweet