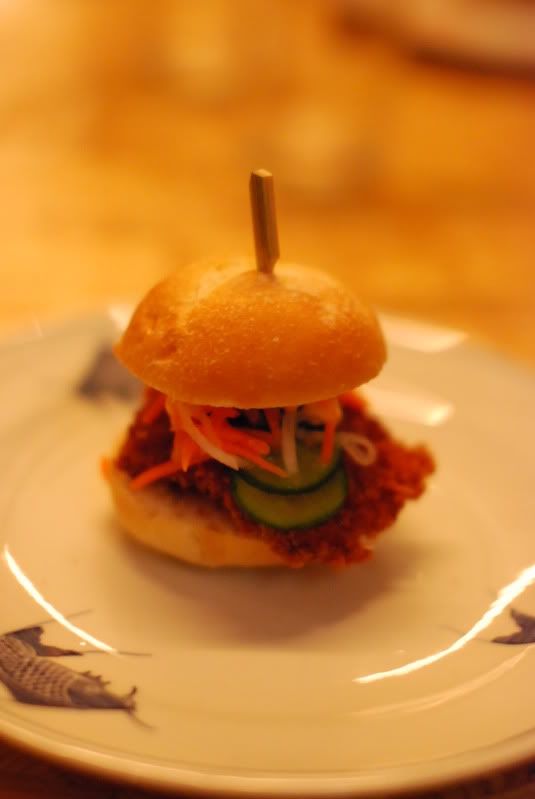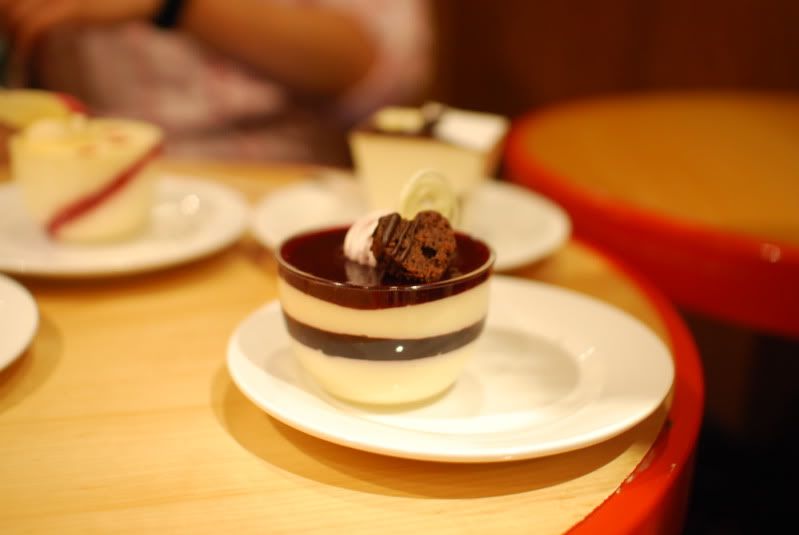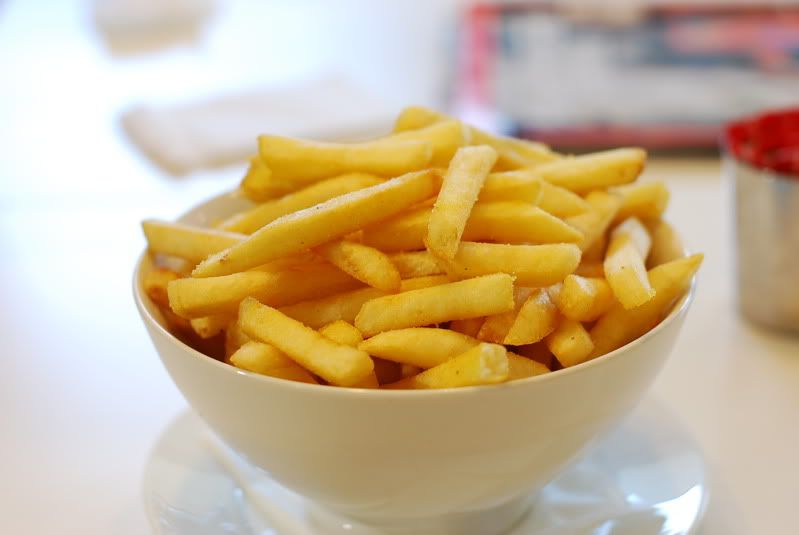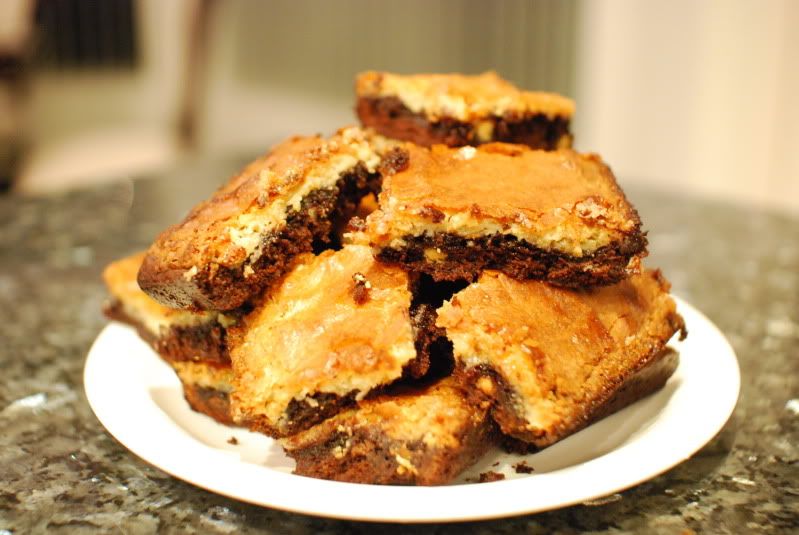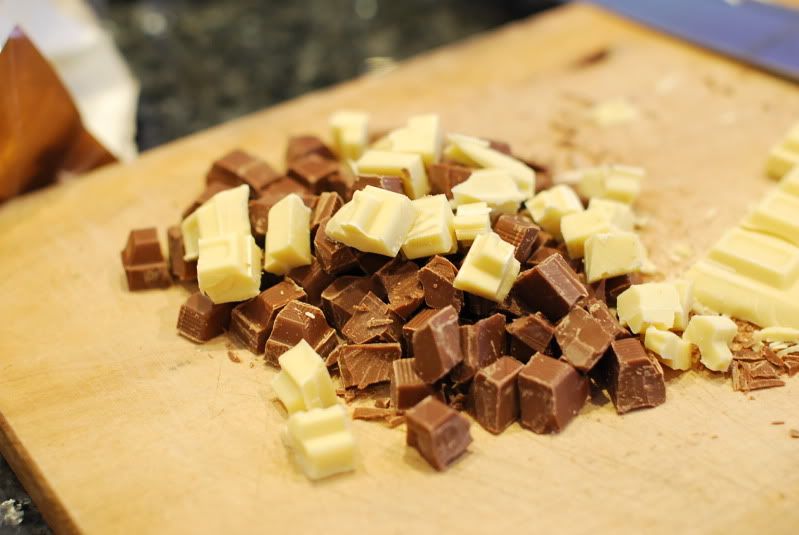 All photography by me:
4. Homemade Creamcheese Brownies (recipe here on Bakerella)
6. Whittaker's Chocolates (I cut these up for chocolate chips)
7. Homemade Mudcake cut up by The Joker (made by my boyfriend's mom!)
Hi all! Welcome to my first non-fashion post on my blog. Now don't you fashionistas worry - my first love is fashion and styling, so you will always see me post about fashion. My second and third loves though -are food and photography.
Although I am usually in front of the camera, I can also be very nifty with the camera. And nifty at eating my food - quite nifty in fact - so I hope you like my photography work.
I tend to try new places all the time and enjoy unique cuisine around Sydney, so I try to snap as many photos as I can. Thanks to my wonderful friends who are also food lovers I was able to achieve quite a collection.
And I also enjoy cooking food, I tend to try out dessert recipes though, its much simpler. I can never be as good a cook as some of my food blogger friends - such as
Betty
.
Please check her food blog out as below; you will gain calories just by looking at her recipes and photos.
Stay tuned for more of my fashion posts, these food posts will only be a once-monthly event, so please enjoy!