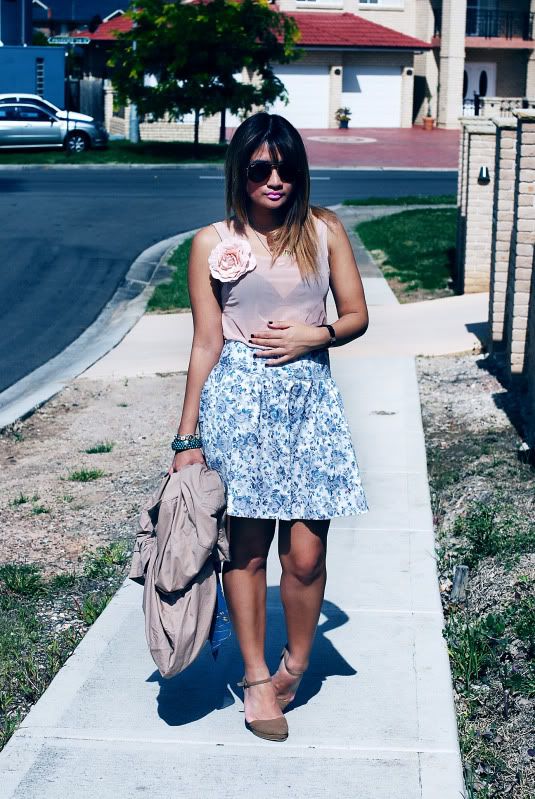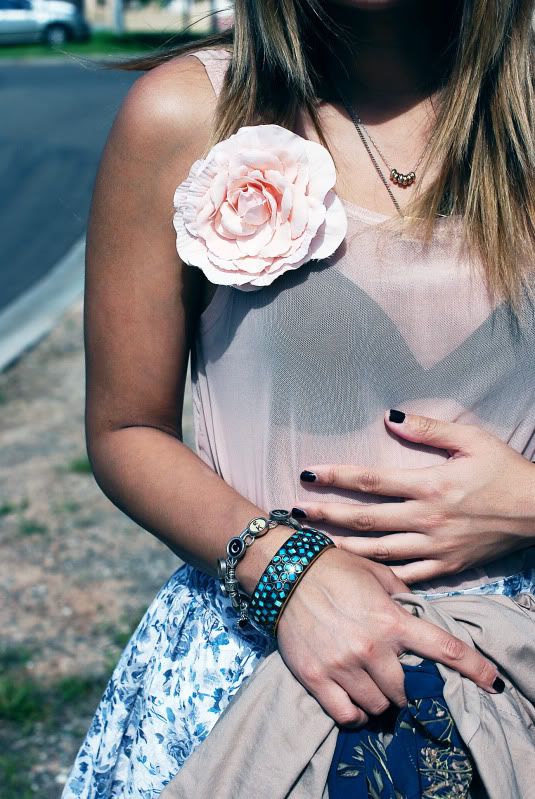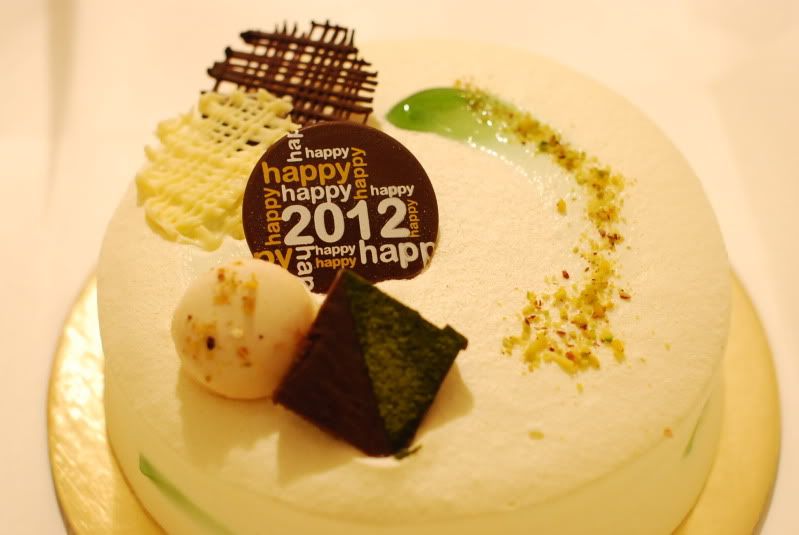 Ray-ban aviators thanks to OPSM
Don't Ask Amanda backless top
Paper Scissors skirt (similar here)
Forever 21 wedges (similar here)
MAC " St. Germain" lipstick
I hope you had a great celebration. I spent my new years eve at my friend's house out in the farm, and when it turned midnight we stood outside under the stars and watched four points of fireworks. We were out south west so we were in the middle of all of Sydney's major suburbia suburbs. All around me fireworks were set off. It was beautiful.
I also had delicious 2012 cake, already ruined my diet for 2012 by 12.02AM.
How was your new years?! Tell me stories!
Tweet