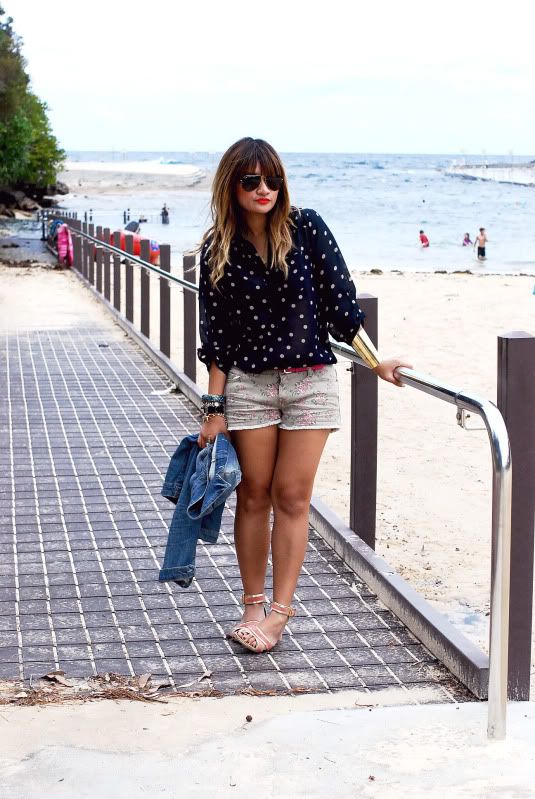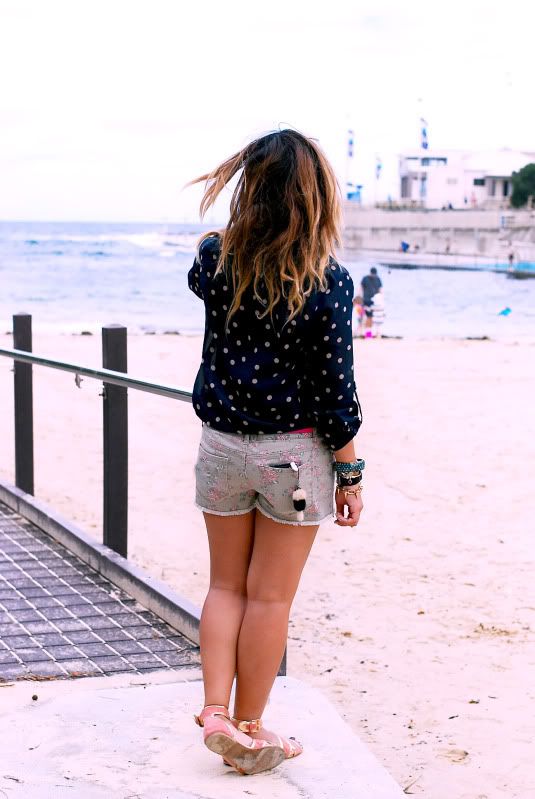 Sometimes I'm so grateful I live in Sydney because of beautiful weather like this and serene beaches like these. Here I am at
Clovelly Beach
, it's a narrow beach embedded between some cliffs, and has a sea pool built on its side. The beach has shallow waters so many families like to bring their kids and they build sand castles and can swim without being supervised so heavily.
If you ever visit Sydney, I recommend the cliff walk, from Coogee beach to Bondi beach.
Clovelly Beach
is on the way, its beautiful and its about a 2 hour walk. One day I shall do the walk and document it for you. Guaranteed a tan and peace and happiness.
I am also loving my new perfume from
Stanwells Boutique
. They sent me a bottle from Juliette has a Gun called 'Miss Charming', and its got the sweetest scent. Thank you so much
Stanwells
!
Much love ~
xx Natalie
Tweet