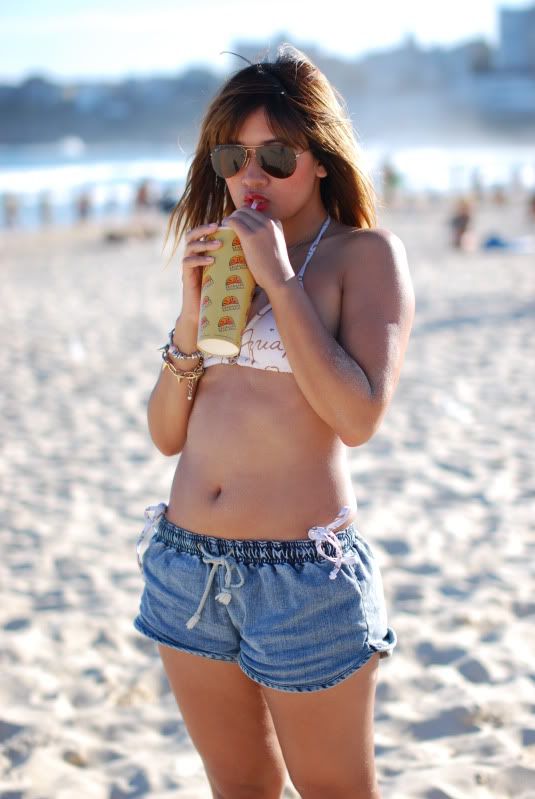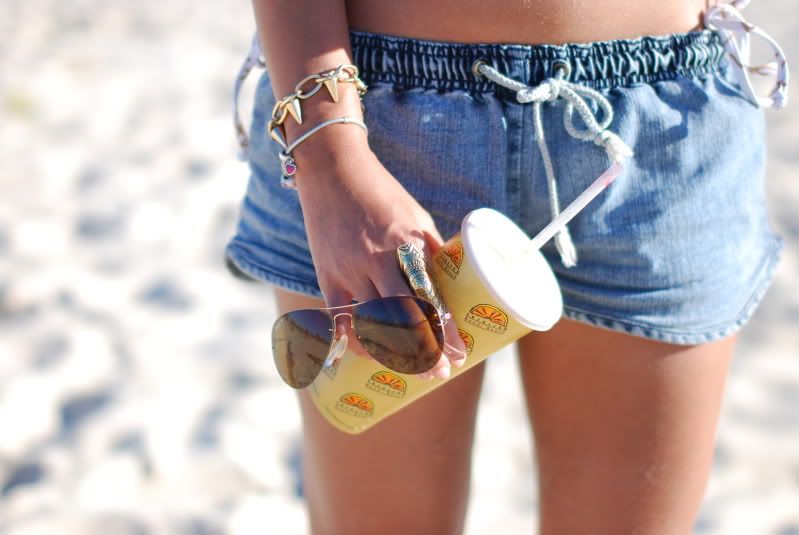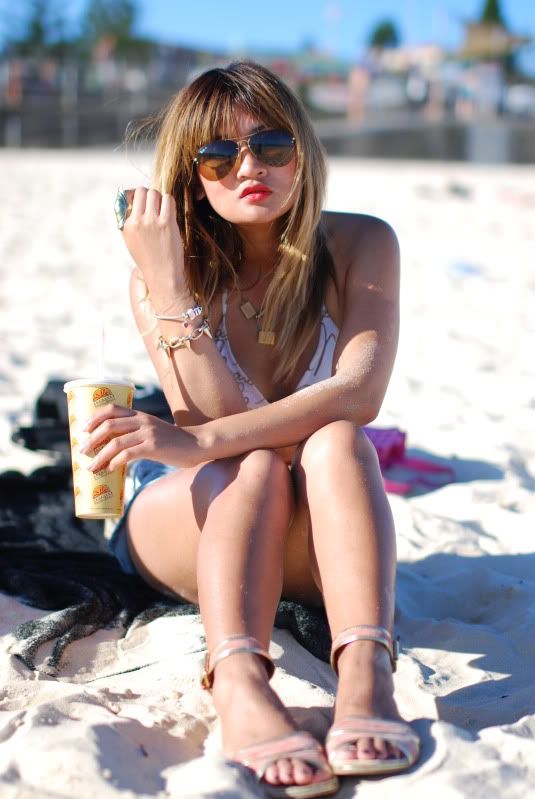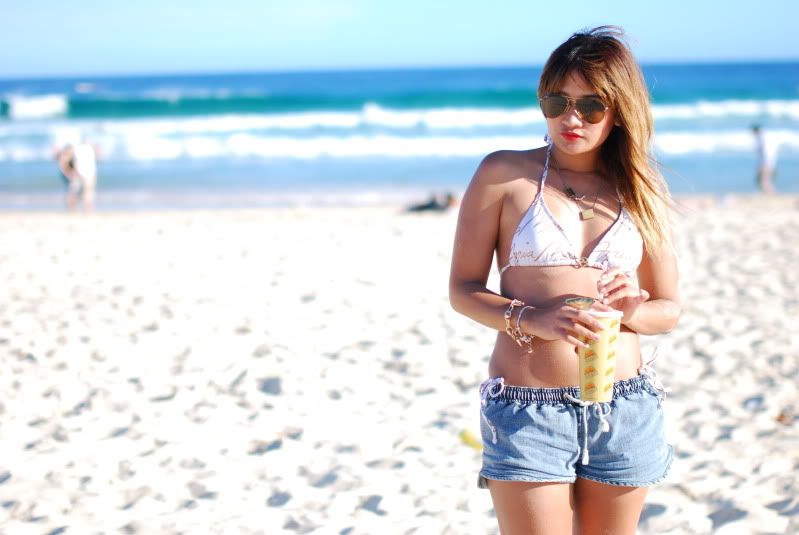 I've taken some time off blogging and working and spent some time at Bondi beach yesterday. It was great, just sun-baking, reading my book, listening to some Jay-Z & Kanye West, and drinking smoothies (from Sejuiced yum). I also got extra tanned (I tan really easily) but I was very careful. Here in Australia we have a hole in our O-zone layer so we must be very careful about protection against the sun. I like to use Coconut smelling products and I recently discovered Le Tan Coconut Lotion with 30+ SPF. Smells so good and its glides on my skin like a dream. Also sunglasses are important for your eyes, so I love my Ray-bans thanks to OPSM. And.. lipstick is great for lip protection, that's my secret!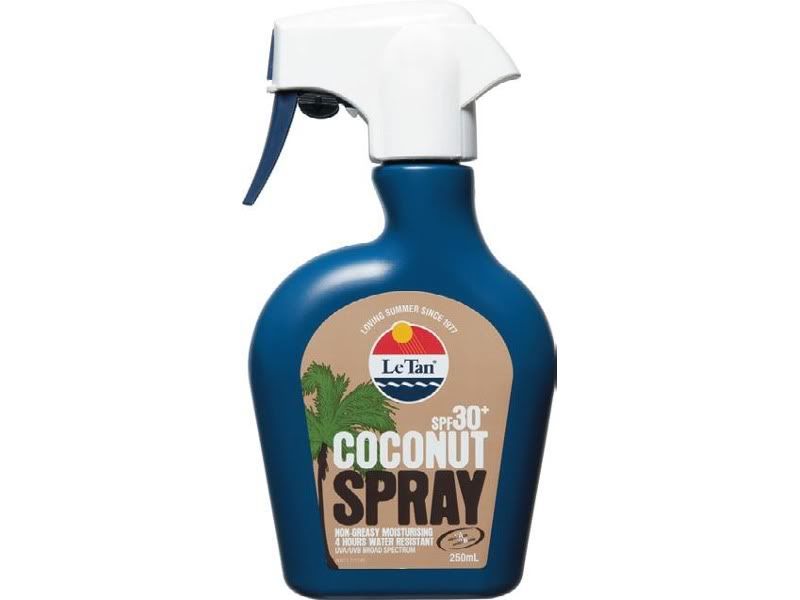 And I also love these Steve Madden boots, they are a really nice shape. Too bad in Sydney its too hot to wear it, but! I will snatch them up for Winter this year. Such a classic shape.
Should stop online shopping though....
Much love~
xx Natalie
Tweet