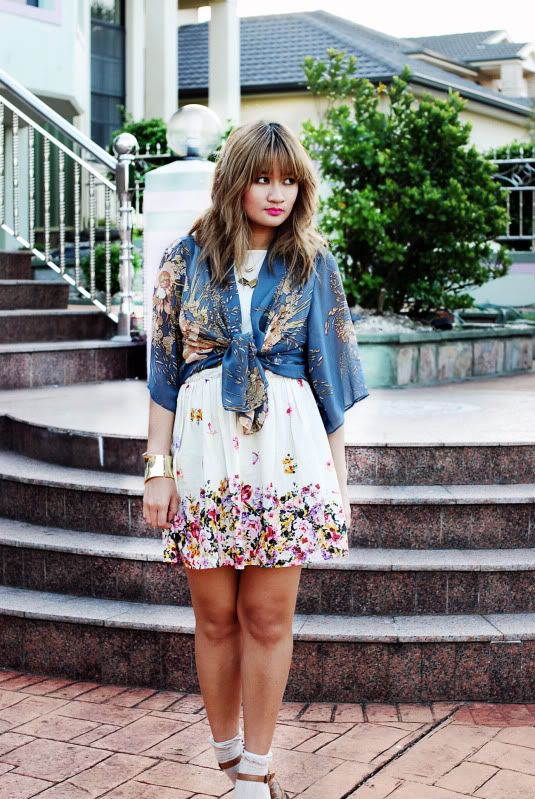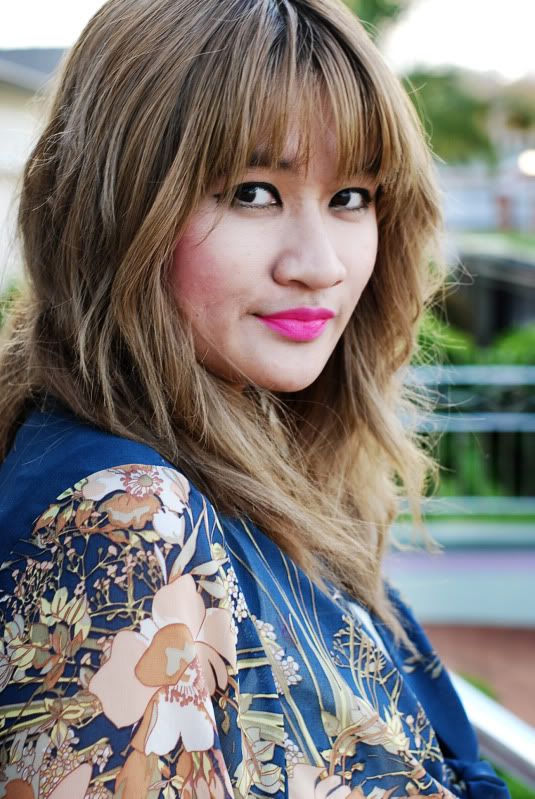 Topshop floral dress
Asos socks
Forever 21 clogs (similar here)
Topshop flats (in last picture)
Hello Hello Hello! I hope everyone has been well. Thank you for the great comments, for the last post. But the best people you have to thank are those fantastic bloggers I interviewed! They are great! If you want to learn more about them, please visit: The Electric Heart Girl, Hummingbird Girls and Autumn-Castle.
I'm in a better mood lately, because I'm finally getting some job interviews lined up. I won't go into too much detail right now, but its FOUR this week, including an awesome internship with a fellow Sydney blogger (I'm hoping to get this one the most). I've done 2 interviews now, I have another 2 to go. Wish me luck!
When I was feeling down, my boyfriend was constantly trying to cheer me up (sweet sweet man). But, he has INSISTED I take some photos out in the city at night, he claiming the lighting is *awesome* and that the photos will look better. But as a per-caution I made him take some in the sunlight. I hope he doesn't see that I only took one photo from our night shoot. Teehee
Hope you like my mix of prints. I love this Topshop dress. You know those special dresses you leave on the hanger on your door so you can stare at it all day knowing you're saving it for that 'special occasion'? Well this dress is that one. Beautiful floral border print!
xx Natalie
PS I was featured in Isabella's Views of Now blog. A fantastic post. Thanks Isabella!