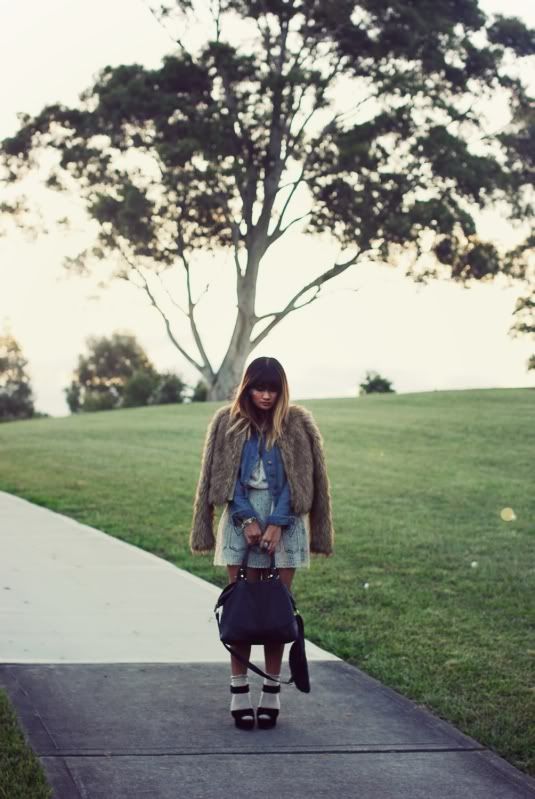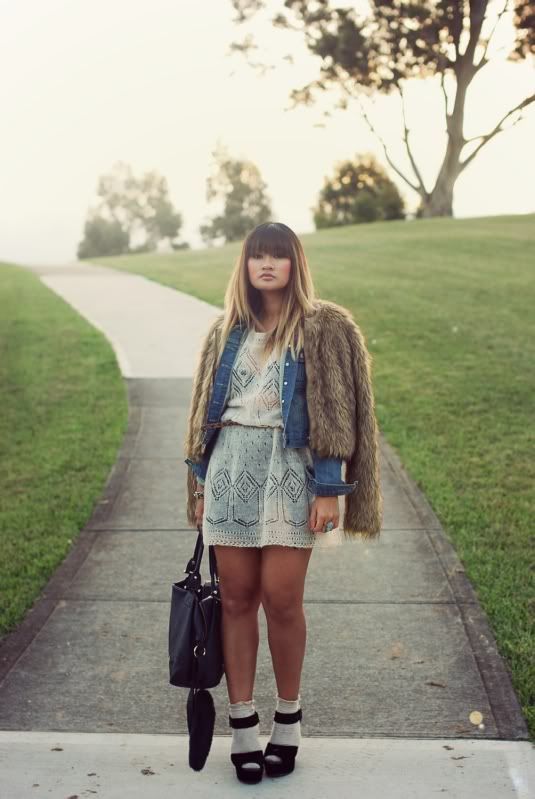 I trimmed my fringe (or bangs) this morning and now I can wear it super straight again. I've had my fringe for 2 years now and I find its my signature look. I had an old boyfriend who ABSOLUTELY hated blunt fringes (like Nelly Furtado's) and I used to keep my long side fringe for months to keep him happy. Then one day I thought *screw you* and cut out a new blunt fringe any ways. I could tell he disapproved with that look of his and to this day I still think it triggered the beginning of the end of our relationship.
We are still friends but I'm glad I didn't care what he thought back then. I'm with my current boyfriend now who loves me for exactly who I am, and that, I treasure the most.
Also - I was browsing through some websites and found a great
photography blog
.
Daria
is surely talented. To get a shot like that on a horse is talent.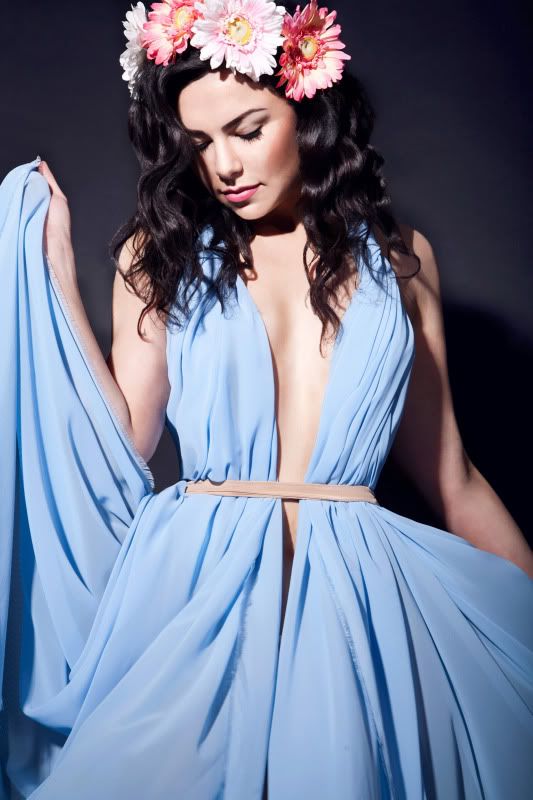 xx Natalie


Tweet