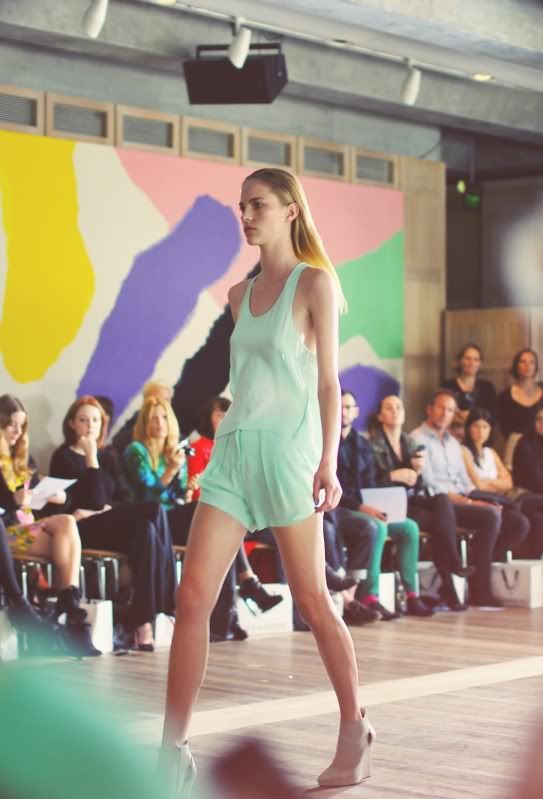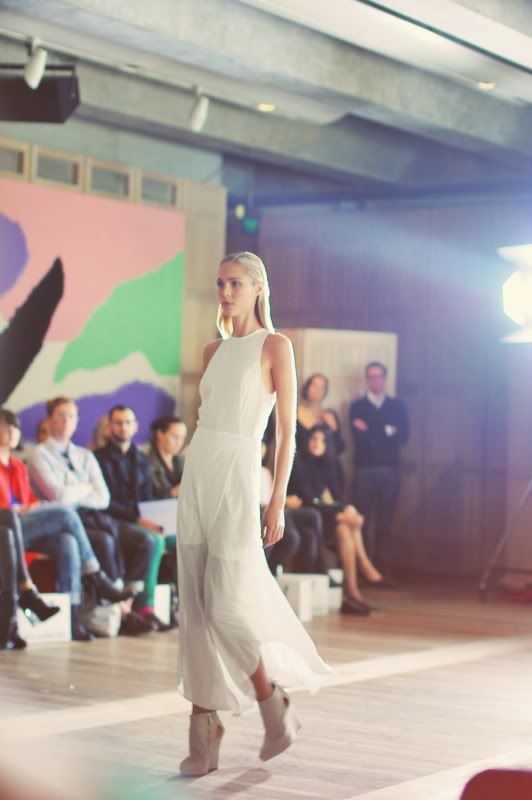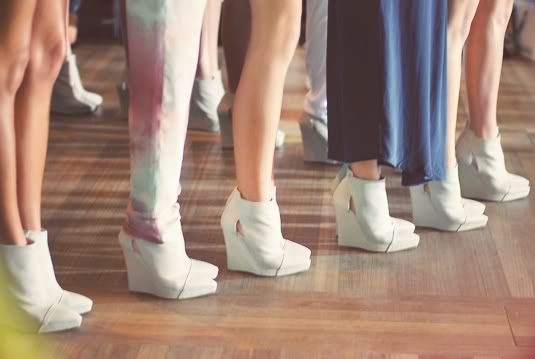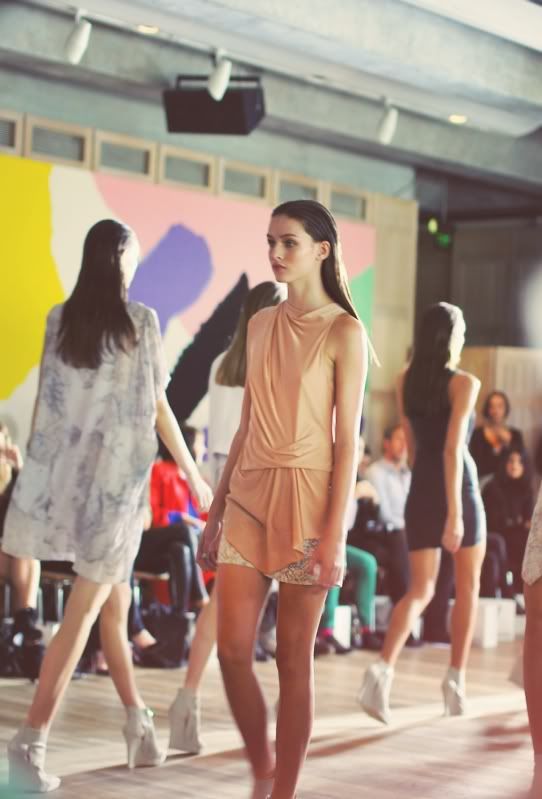 LIFEwithBIRD - The Distance Between 2012/13 Collection (Celebrating 10 years)
(Photos taken by me, on my Nikon D60, 50mm f1.4 lens)
I was fortunate to attend the
LIFEwithBIRD
's fashion showing at the UTZON Room in the Sydney Opera House today.
As the sunlight shone across the wood floors, the models glided into the room in flowing chiffons, silks, and cotton. I found the colours to be very soft and beautiful - lilacs, peaches, mints, and crisp whites and blacks.
The most notable were the prints, on these softly tailored pieces were watercolour prints that surely were inspired by sea sprays, water and waves, and soft flowers.
The Distance Between was a stunning collection and me and
Aprilia
really soaked up the atmosphere.
Thanking
Golightly PR
for the invite and congratulations to Nicholas and Bridget for a beautiful show and for marking your 10 year anniversary.
xx Natalie
Tweet