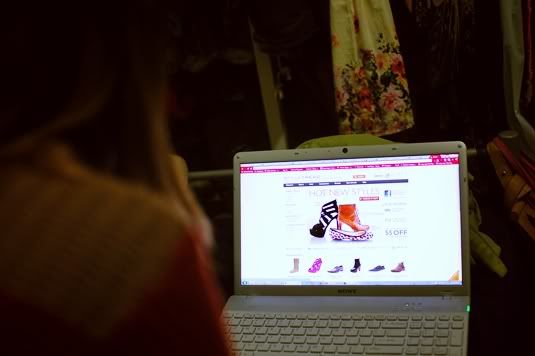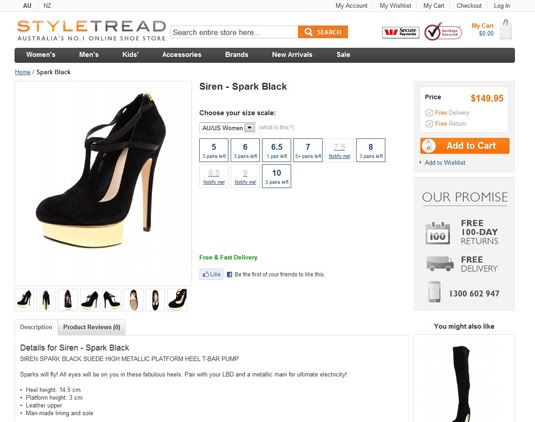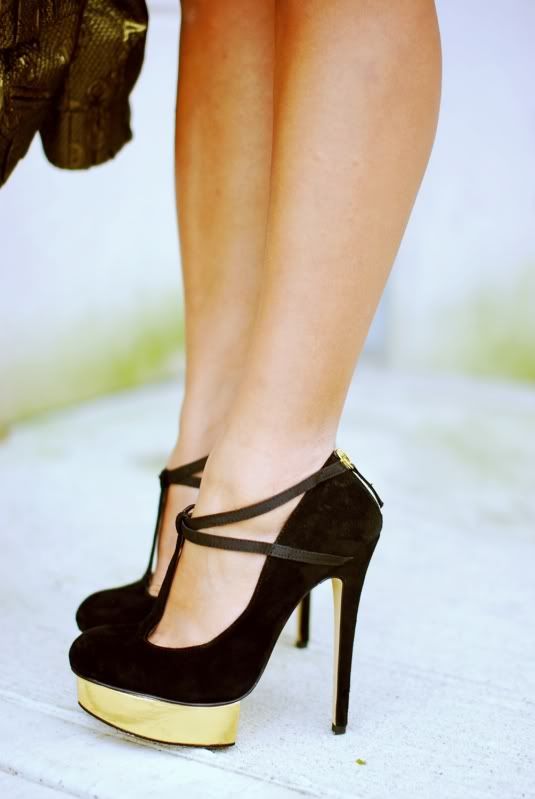 I am a shoe-holic and an online shopoholic, so to find such a collection of shoes on online store
StyleTread
was amazingggg.
So, I was looking for some glam shoes to match this outfit I had planned for a fashion
event. On the S
tyleTread
website, I selected 'Latest Styles' and narrowed the fields by selecting 'high heels' and 'size 8'. These
shoes from Siren
came up and I purchased them straight away. 2 days later they arrived at my house fresh from the Postman's van.
This online store has definitely made an impact on the Australian market with its
easy and reliable transactions.Plus,
delivery is free anywhere in Australia and they allow you to return your shoes within
100 days for a full refund.
StyleTread just makes it so easy and simple, just what a girl needs.

xx Natalie
Tweet