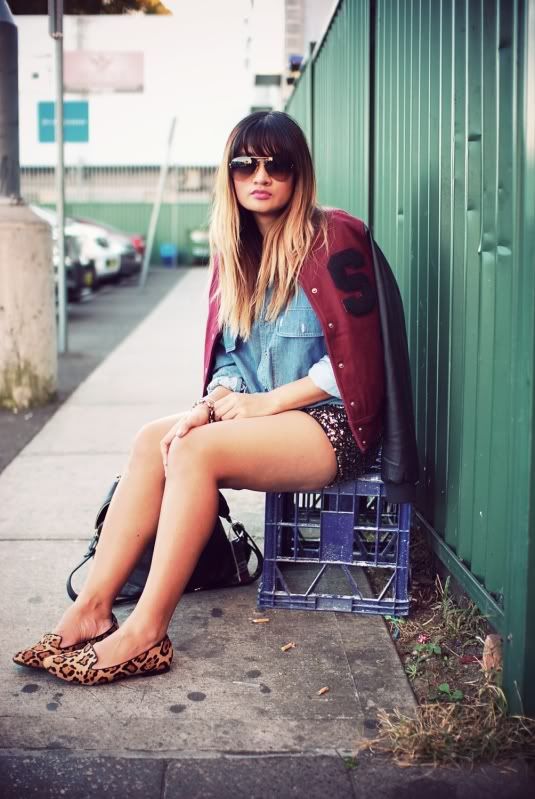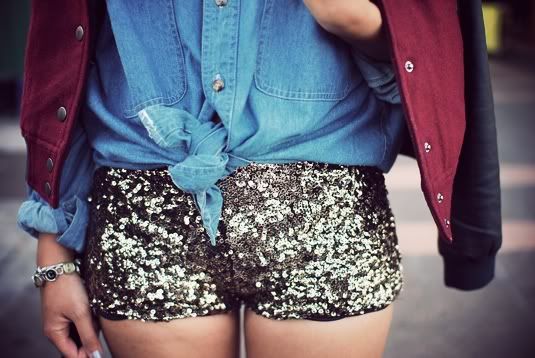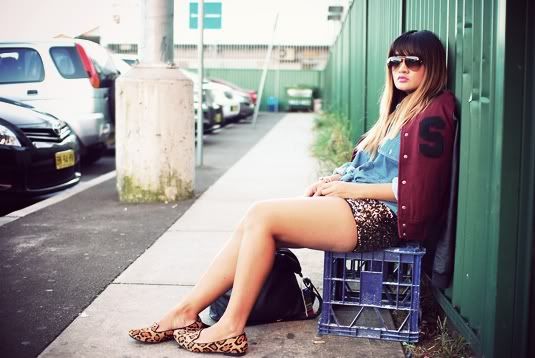 Just a quick look of me in my hometown Cabramatta. Well I like to call it my hometown even though I technically live 15 mins away from it now. When I first arrived to Australia I lived here in a small flat and attended Cabramatta Primary school from Grade 2. I've made many friends and many memories here. My favourites include purchasing the Red Lea chips and adding to them unhealthy amounts of paprika; eating pork rolls for $2.50; attending Chinese school here and blushing when I discovered my first boy crush.
I will always have so many memories here, including this one - the day I decided to walk through the streets of Cabramatta in my flashy sequinned shorts thanks to
Sheinside
. Got lots of stares from the older conservative people here but oh well....it is a blogger's life after all.
xx Natalie
Tweet