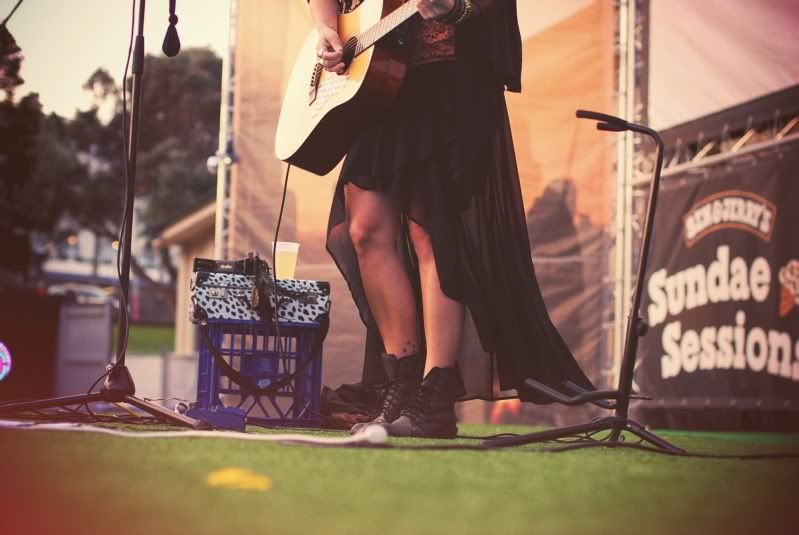 What more can I say to add to this wonderful night?
Morgan Joanel
set the mood with an acoustic set of her songs that placed well with Bondi's beach backdrop and summer breeze.
I settled in with my closest friends on a deck chair drinking a hot latte, then some Ben & Jerry's ice cream. While the movie (The Ides of March with Ryan Gosling, score) rolled on I took a few moments to gaze at the stars and to reflect that there is no other place I'd rather be.
Much love~
xx Natalie
Tweet