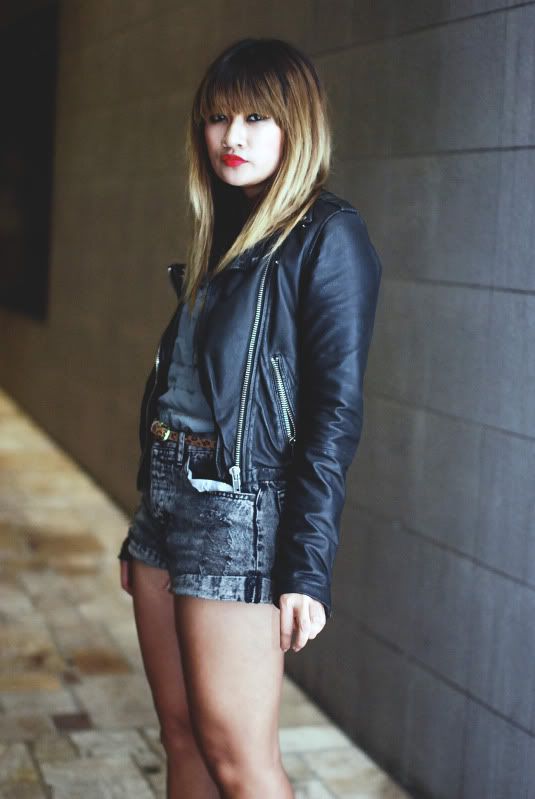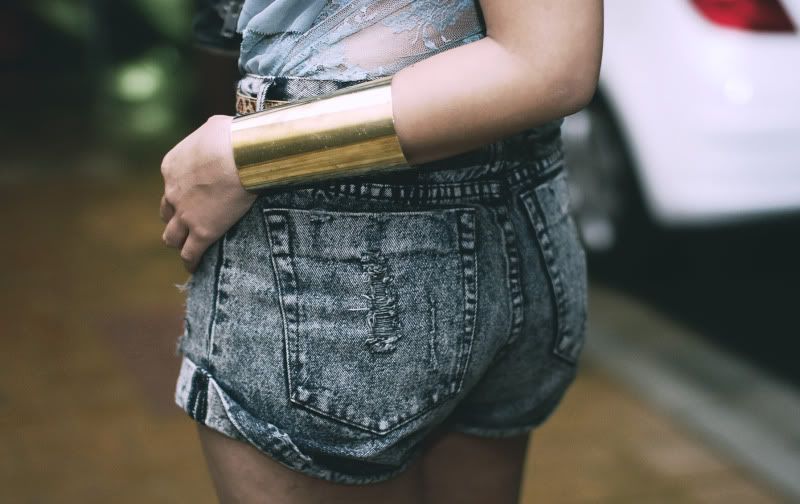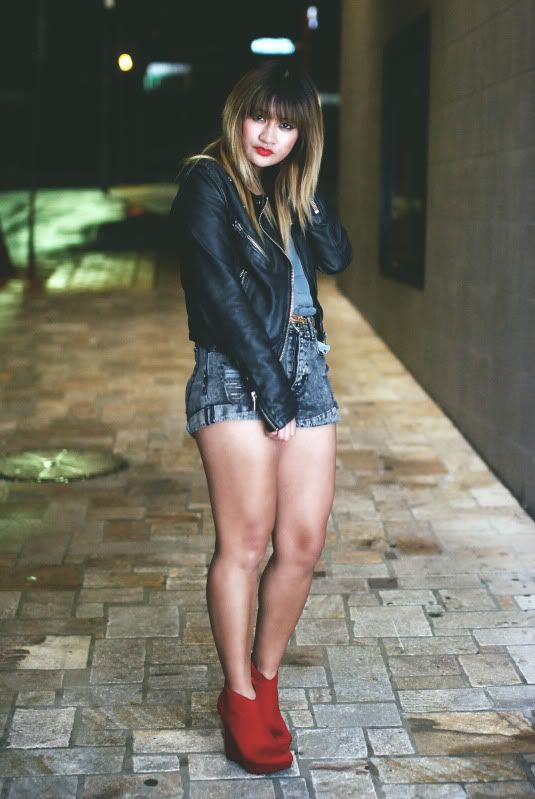 I love my new red wedges from Nasty Girl, it stands out when I go out and catches alot of attention. It's good for going out - which is indeed what I did a few nights ago. I was out until 5am with 10+ of my closest friends and we were dancing and taking photos and smiling and just loving life. Ah, to be (still) young, if you can call 24 being young. Unfortunately my boyfriend got kicked out by a very responsible bouncer by 2am so we headed out to McDonalds (we call it Maccas here in Australia by the way!) for some chicken nuggets and frozen coke and deep and meaningful conversations.
What a night, I got home by 5am and slept until midday. It was amazingly fun and I was happy to do it in my
Beginning Boutique's
items and Nasty Gal wedges. I'm not sure if I can speak on behalf of Australia's youth but I can say that that night was a fantastic way to spend a typical Australian summer night in my city.
Please don't forget to enter my blog giveaway, and vote for me in the Refinery 29
Stylist Competition
!
Much love~
xx Natalie
Tweet