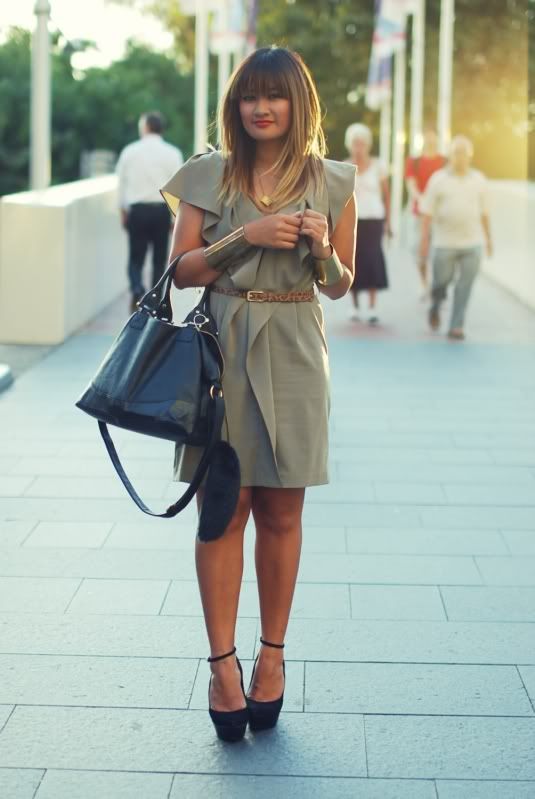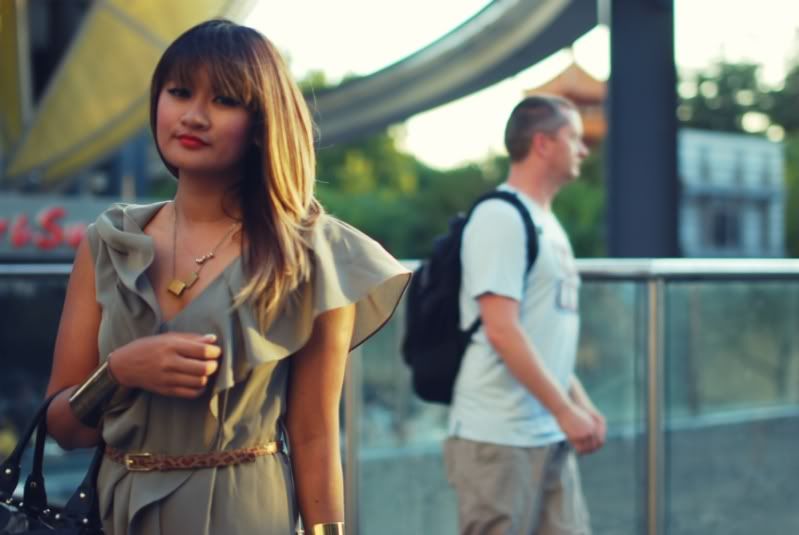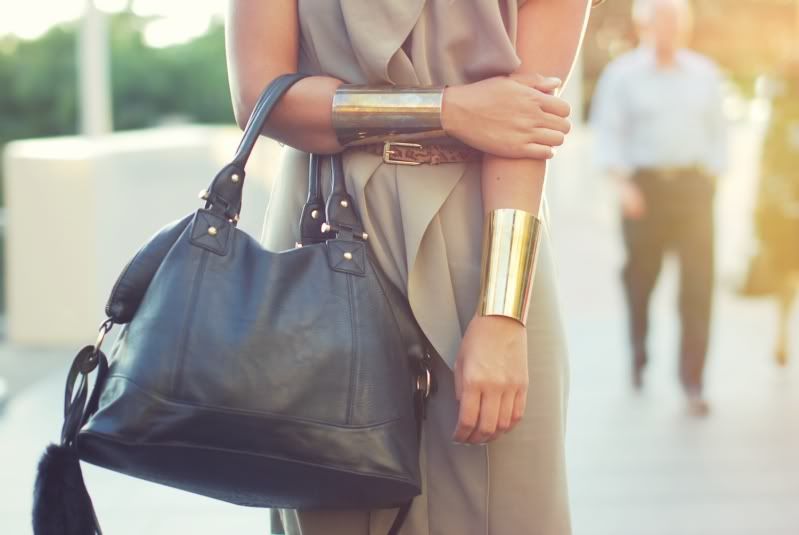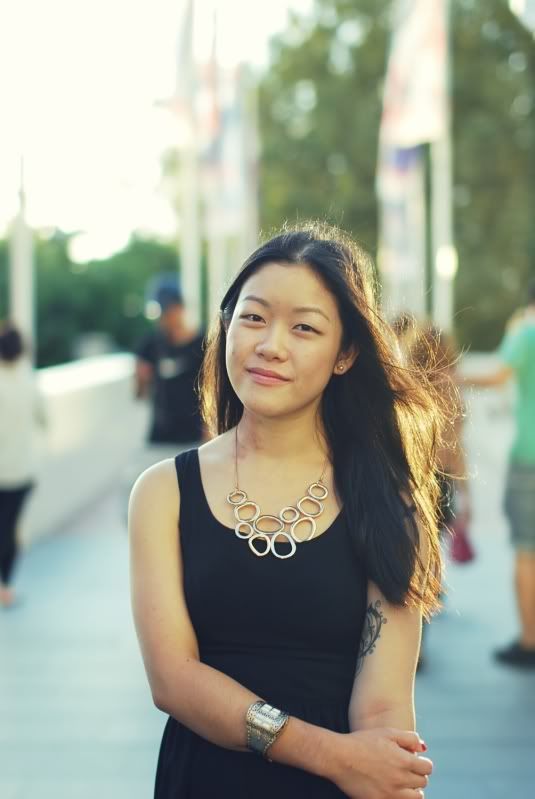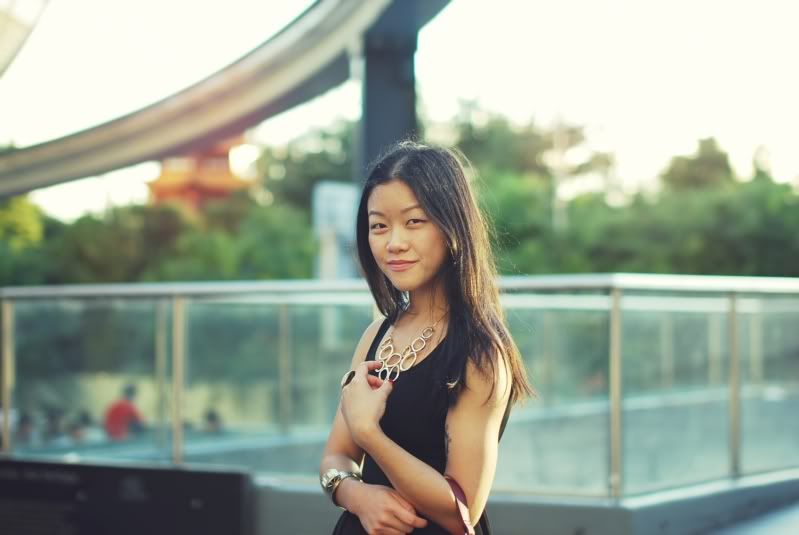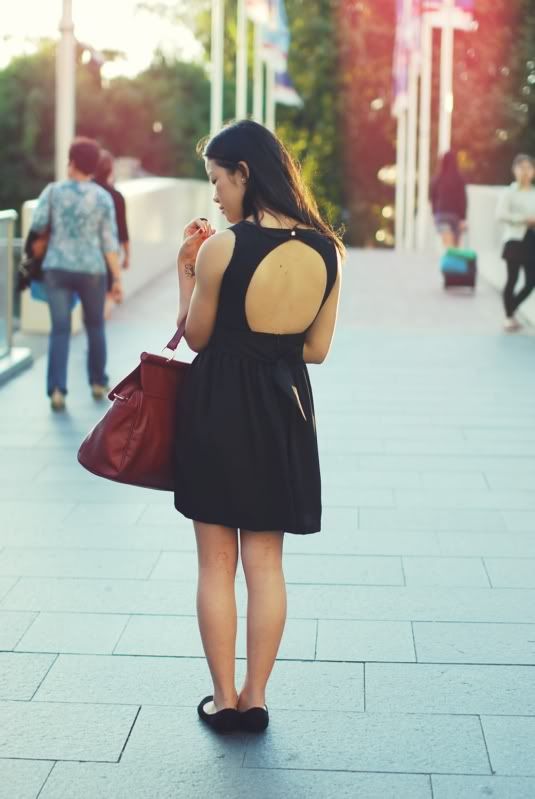 At the beginning of this year, I bought a diary for 2012 so I could keep up with my work schedule, social events, and more recently, my blogging events. So you can imagine my frustration when I proudly tweeted that I was all glam-ed up to attend Alex Perry for Specsavers launch party - only to have sweet Aprilia from
Aprilia Love
tweet me back saying she was sure the event was next week.
I was already on the train and dressed up so when I re-read the email and found that the event was for
next
Wednesday and not
this
Wednesday, I face-palmed myself against the train window. I profusely sent my apologies to poor little
Margaret
of whom I invited to the event and I had passed on the wrong details to.
Luckily she was a good sport and laughed with me. She suggested we just have dinner instead. So I arrived in all my embarrassment and we salvaged the night by having dinner at Ramen-Kan (my favorite place in the city!) and we talked through the night. When we parted ways we joked that we will see each other next week same time same place.. different dress.
Also, I stumbled among this stunning video of Morgan Joanel from
Mojomade
, and wow this song and video performance really blew me away.
And while you're here please check out Margaret Ye's fashion blog!
xx Natalie
Tweet