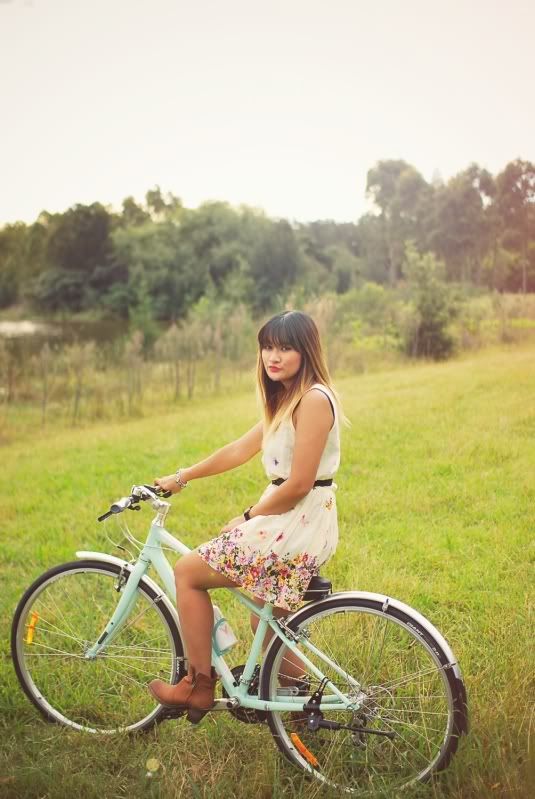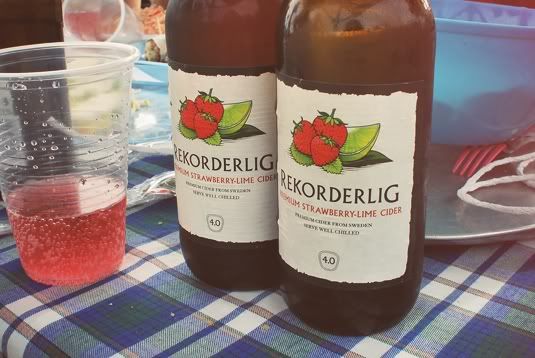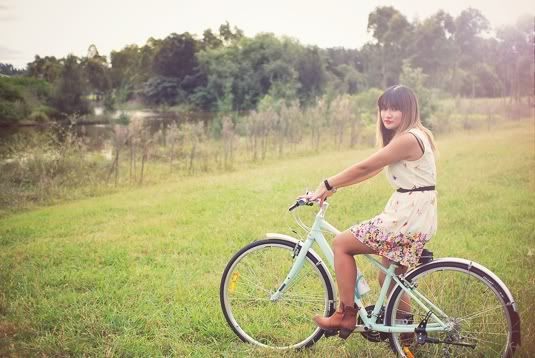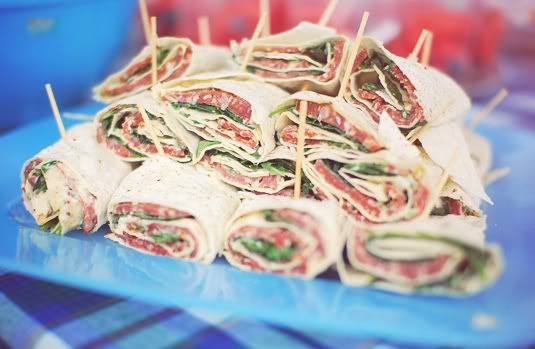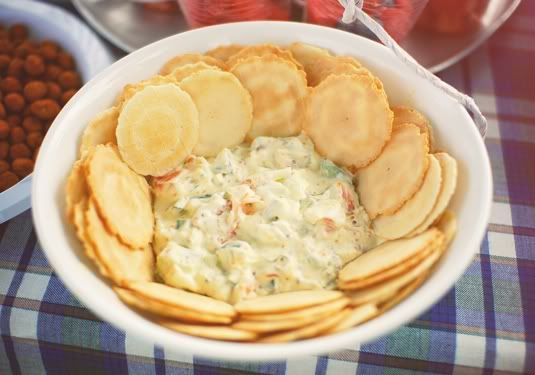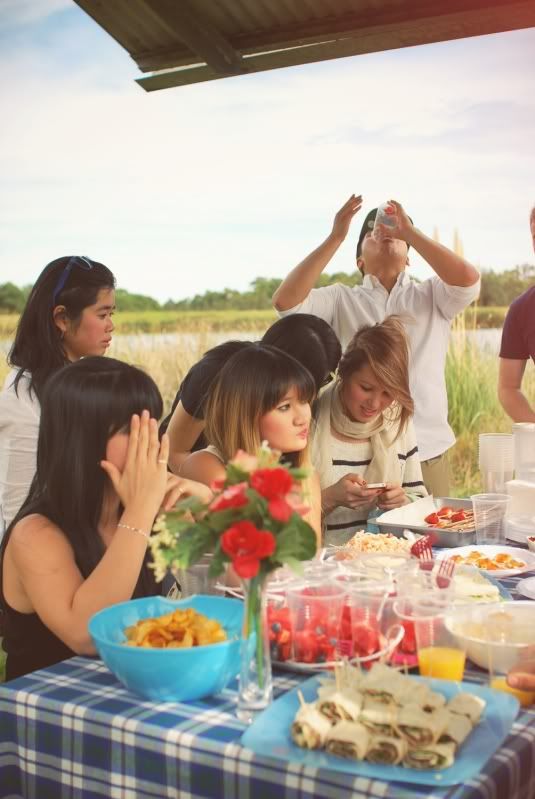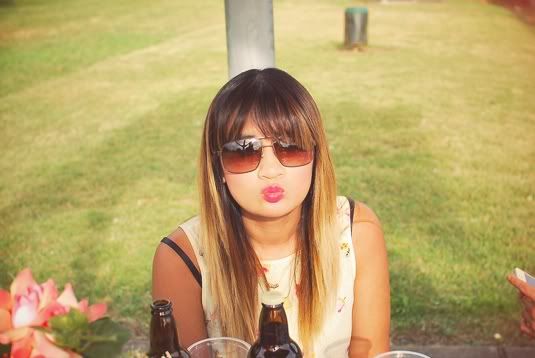 I have come to my blog's one year birthday today, and I cannot express the amount of gratitude I have for everyone that has helped me along the way.
I decided to hold a picnic for my closest friends so I prepared sandwiches, salmon canopies, fruit cups, toffee strawberries, salmon and dill dip, cheese and crackers. Of course there are more thanks that are needed to be said, but I think I needed to start with my friends. I want to thank Betty of
Bettysbites
for encouraging me to start my blog and for selling me her precious Nikon D60 to start my first series of blurry photos. I want to thank my boyfriend Hughie, for learning how to work my D60 and for patiently snapping my photos. My best friends - Reeni, Anna, John, Michael - also James and Jessica for their support and love. Also, thank you to
John Lor
for teaching me how to adjust photo widths and to remove that ugly white border around the images.
I have to also thank
Morgan
and Blair, PR companies, Fashion and Footwear Houses, Beauty Houses, Jewellery Houses, Online stores, Fashion websites, Guest Photographers and local fellow fashion bloggers.
I clearly remember the day I decided to quit my fashion buying job of 2 years to start 'Lucy and The Runaways'. I had a horrible day at work, but I will never regret the decision because I feel this is where I feel I need to be, right here, right now.
And last but not least, I need to thank my FANS! You are Number 1 and I am so very grateful for the support, comments and love.
xx Natalie
Tweet