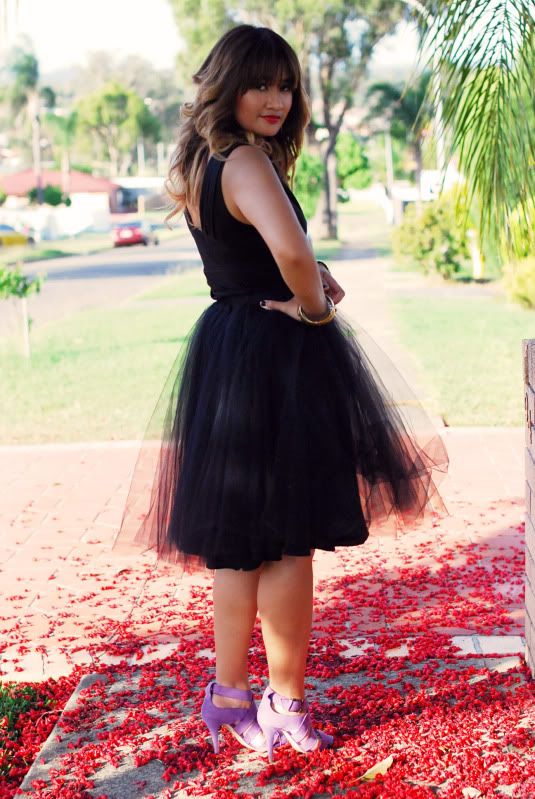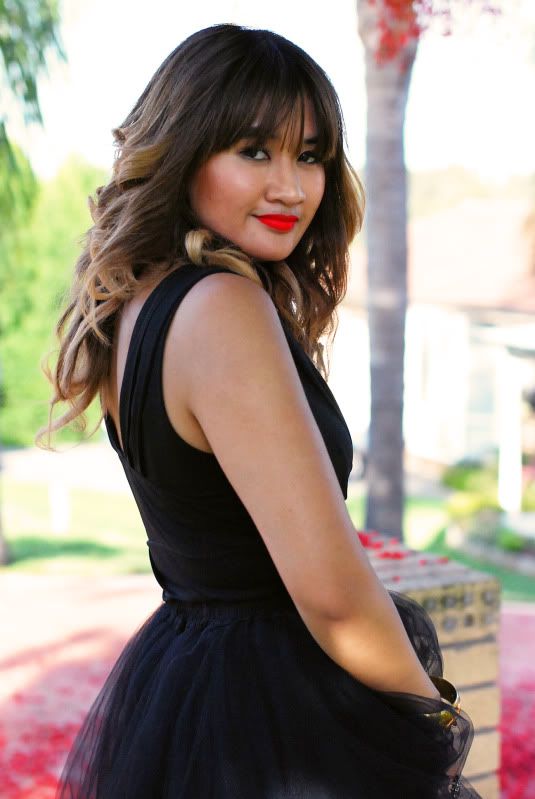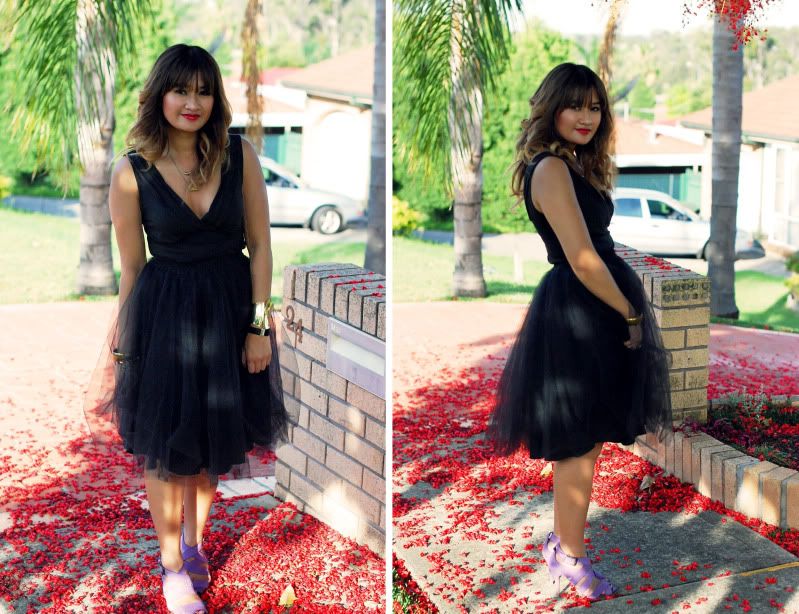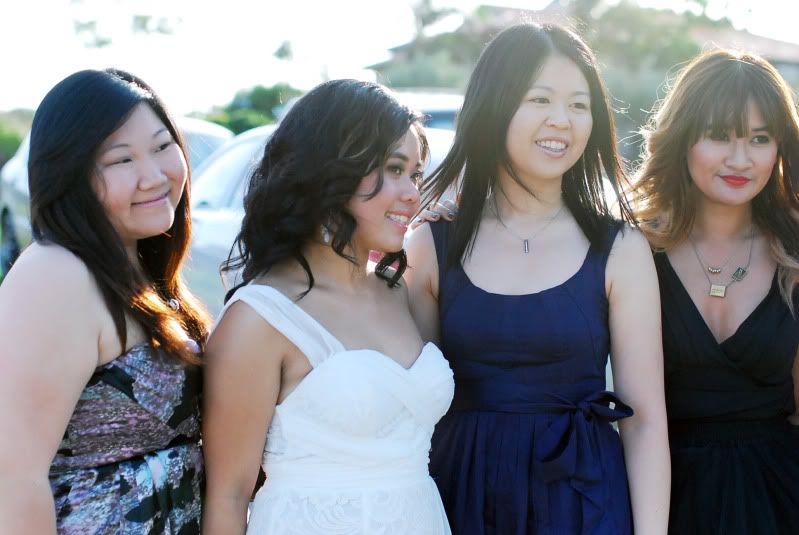 Ebay tulle full skirt (similar here)
Zara strappy shoes
I will have to say - I had an excellent night last night. It was my best friend's engagement party at Attic Bar in Art-house Hotel, Sydney. Reeni and James have been together 3 years and now are happily engaged and we celebrated it in style.
I wore a beautiful tulle ballerina skirt (which is easily one my favourite items ever) and had my make-up done by Napoleon and the hair by my other best friend.
We had tequila shots, vodkas + cranberry juice and lemonade, tiny spring rolls and hot chips, plenty of cake (her cake was a Tiffany & Co. inspired one!) and danced to a medley of love songs! There was lots of dancing and shouting in the air thinking we knew all the lyrics to 'Love is in the air' by John Paul Young and 'Baby' by Justin Bieber. I am maid of Honor so I was also running around being DJ and helping prepare Reeni's make-up and hair. Reeni is the one in white at the forth picture down, beautiful bride-to-be.
Happy Engagement to Reeni & James!
xx Natalie
Tweet