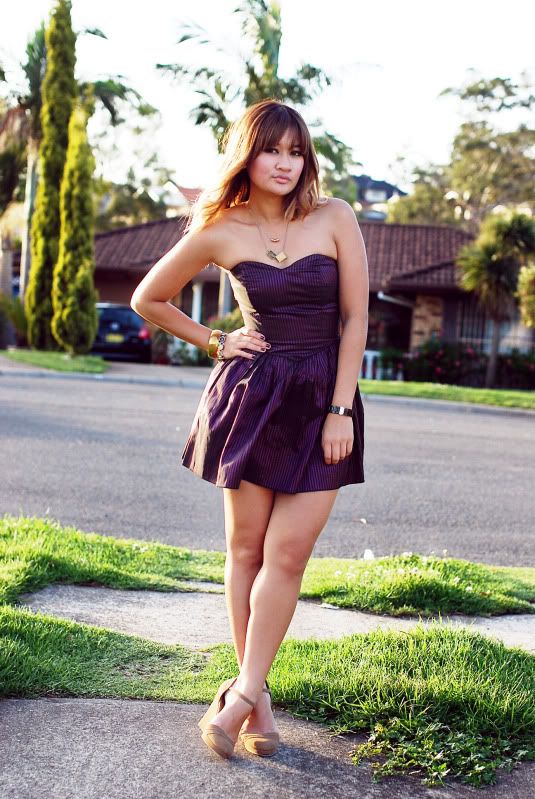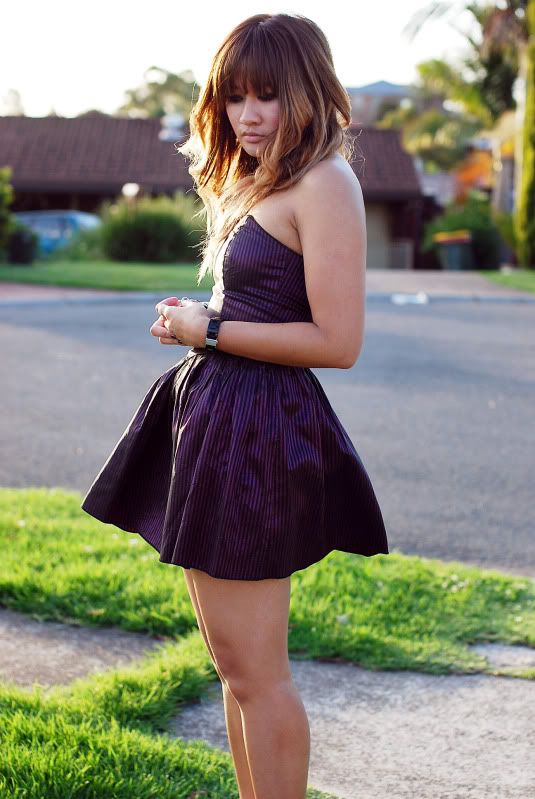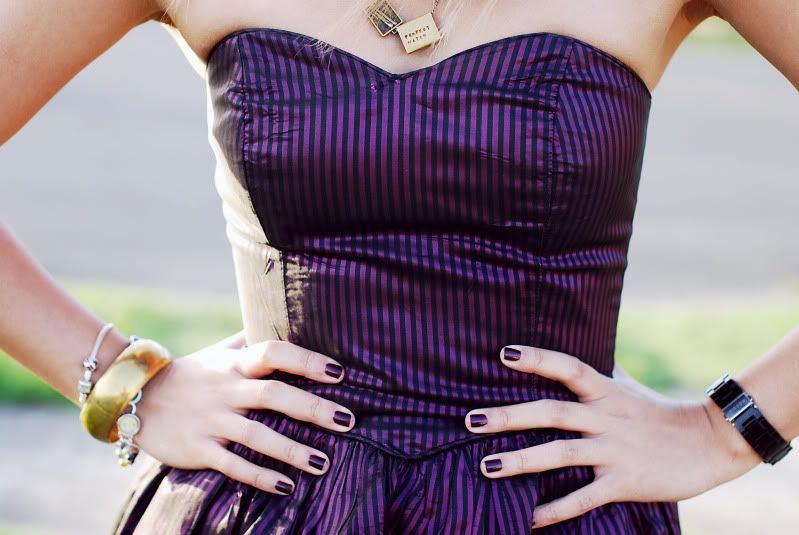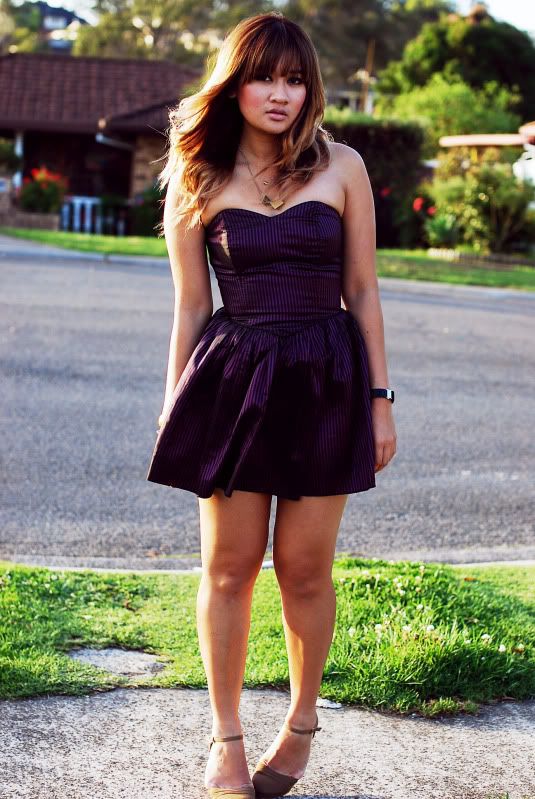 T
oday I wore this beautiful vintage dress for my friend's 25th birthday, I love my friend Anna so much, she is one of my best friends and we celebrated it with a big German dinner.
I was also contacted by Stanwells, a Designer Clothing Boutique from London, to review some of their perfumes they stock. They sent me a range so I tried Juliette has a Gun's 'Miss Charming' perfume today, as its crisp floral scent I thought went well with my outfit.
"The perfume of a virgin witch, docile and provocative, elegant and sensual. At first glance, the miss appears rather innocent.
But don't trust your intuition...If she's a rose, don't forget she got spines. A fragrance that makes up ingenuousness and lucidity.
Main ingredients: Moroccan rose, Musks and wild fruits."
Juliette has a Gun - Miss Charming perfume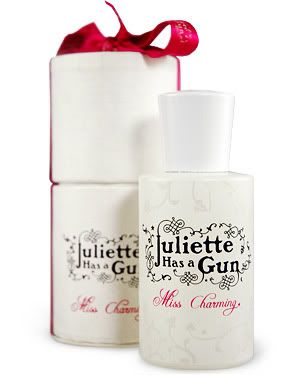 This was the beautifully written verse on the card, and I thought it fitted my personality well. This fragrance is floral, and girly, but you can tell it had an edge to it. I also went onto the Stanwells website, and found some fantastic designer clothing - Sass and Bide and Nobody denim to name a few. It also does free delivery worldwide!
And furthermore, I apologize for my lack of involvement in the blogging world lately. I have been busy with work this past week, but I shall get back into normal swing soon. I still love you, my fellow bloggers. Send me a tweet!
Much love~
xx Natalie
P.S remember to visit the Stanwells website here!
Tweet